How To Use Social Media For Disaster Response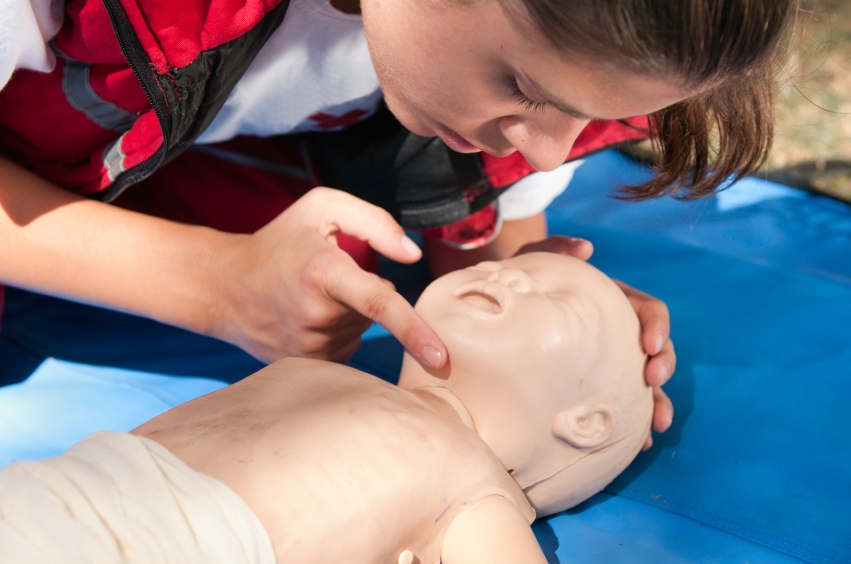 This week Moore, Okalahoma suffered from a devastating tornado that barreled through the Okalahoma city on Monday. Over 23 people have perished from the monstrous twister.
Every year close to 1 million people become victims of natural disasters.
Responding to the natural disasters can be challenging when solely using traditional methods of communication.
With social media, your business can effectively reach out to people affected by natural disasters in the form of donations or volunteering.
This social media direct contact with Internet users can be accomplished in a variety of ways. Here are just a few social media disaster response procedures you can apply today:
Have an emergency mobile app created by a mobile app designer. An emergency app is very beneficial to people affected by natural disasters because social media is a user-friendly platform that keeps people in touch with family and friends. Your emergency app can be known for its life saving assistance – such as using a message box or mapping system to locate where shelter and food supplies are available during emergencies. It is also a wonderful way to ensure the family and friends of people affected by natural disasters that their loved ones are safe.
Social Media is a speedy way to send immediate information about dangerous events. There are no congested phone lines preventing loved ones from knowing real-time information. Social Media allows people to send images, videos, and even complete wifi phone calls.
Your business can send out email blasts and business blog posts that focus on safety measures for natural disasters and other emergencies. The more valuable content you provide social media users, the more trusted your company would become to social media users.
Social media is all about news and information. Your business top priority during natural disaster events should be to aid the rescue and relief efforts to demonstrate your care to the community.
Here are the most common natural disasters since the 1980's by the year (ranked from most prevalent natural disaster to least):
Severe Storms
Flooding
Wildfires
Earthquakes
Extreme Temperature droughts
Social Media is now the go to during disasters rather than 911.
Adventure Web Productions can help you monitor and respond to people affected by natural disaster through the social media platforms of Facebook, Twitter, Google+, LinkedIn, Pinterest and more.
Social Media disaster response has a proven track record. Use it to locate missing employees during a disaster. Use social media platforms to mobilize volunteers.
Learn about Adventure Web Productions' social media marketing services today. We offer free social media evaluations.
At Adventure Web Productions, we stand ready to help you fully unlock the full potential of the Internet. If you're not successful, neither are we. We offer award-winning Web Development and services as mentioned in The Wall Street Journal, Baltimore Business Journal, The Daily Record, The Washington Times, CNBC, Merchant Circle, and other local and national news media.
For professional full-service Internet development, hosting, and web marketing needs, contact Adventure Web Productions by calling (410)-788-7007 or by clicking here today! For more information about web development, contact Adventure Web Productions now!
Check us out on Facebook and Twitter as well!
Source:
http://mashable.com/2013/05/21/social-media-disaster-response/
http://www.huffingtonpost.com/2013/05/22/obama-oklahoma_n_3320923.html