Facebook Marketing Mistakes to Avoid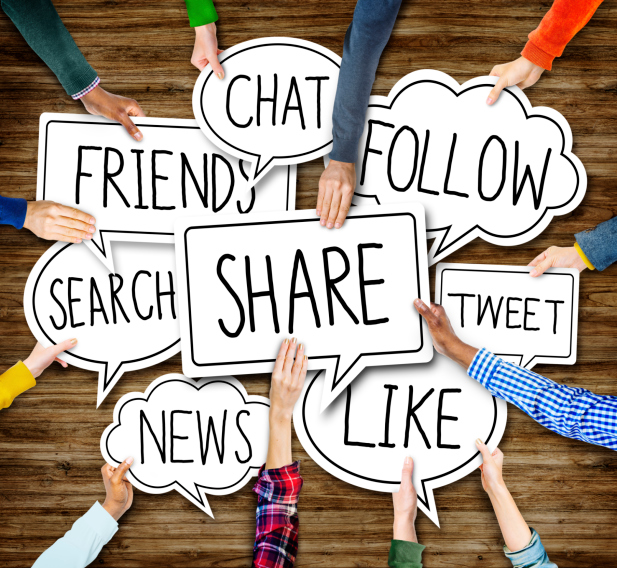 As of the third quarter of 2015, Facebook had recorded 1.55 billion monthly active users. That's a huge prospective client base! Nowadays, most people use Facebook regularly, and many Facebook users expect to be able to look up a business's Facebook company page. Good Facebook marketing can lead to a boom in business for your company. However, misguided Facebook marketing can be bad for your company's public image. Here are some tips for how to manage your Facebook company page effectively.
Don't Overpromote
You may be proud of everything your business accomplishes, but it's important to remember that potential clients are not personally invested in your business in the way you are. Clients are interested in what your business can offer to them. They are on Facebook to be entertained, to talk to like-minded people, and to gather useful information. It's okay to share your business's accomplishments, but if you flood your followers' pages constantly with promotional posts, they're likely to get annoyed and unfollow your company page. To avoid this from happening, try the next step…
Post Interactive Content
It's not just enough to gain likes for your posts. You're more likely to gain and keep followers if you post content that allows readers to interact. This can mean that you post blogs for followers to read and comment on, that you post polls for followers to vote on, or that you make interesting posts that followers can share. Creating interesting content that is likely to get client interaction is key for spreading your company's presence on Facebook. The more engaged your audience is with your content, the more they're likely to share it, which provides your company with free advertising!
Provide Accurate Information
Many people who actively look up your company's Facebook page will do so in order to find information about your company, like your phone number, address, or hours. If any of this information is missing or incorrect, that potential client is likely to get frustrated or lose confidence in the professionalism of your business. To make sure that you don't lose potential clients, update your company page with accurate contact information.
Adventure Web Interactive Web Marketing Services
Keep up with our blog every week to learn about the latest social media trends and effective business content strategies.
We offer marketing solutions for you, including blog writing and social media management. That way, you don't have to worry about posting the right stuff at the right time—we can do that for you. Contact us to see what we can do for your business today! Follow us on Google+, Facebook, Twitter, LinkedIn, and Youtube for more information about website design and social media marketing.