Adventure Web Productions Launches Revelytix.com New Site!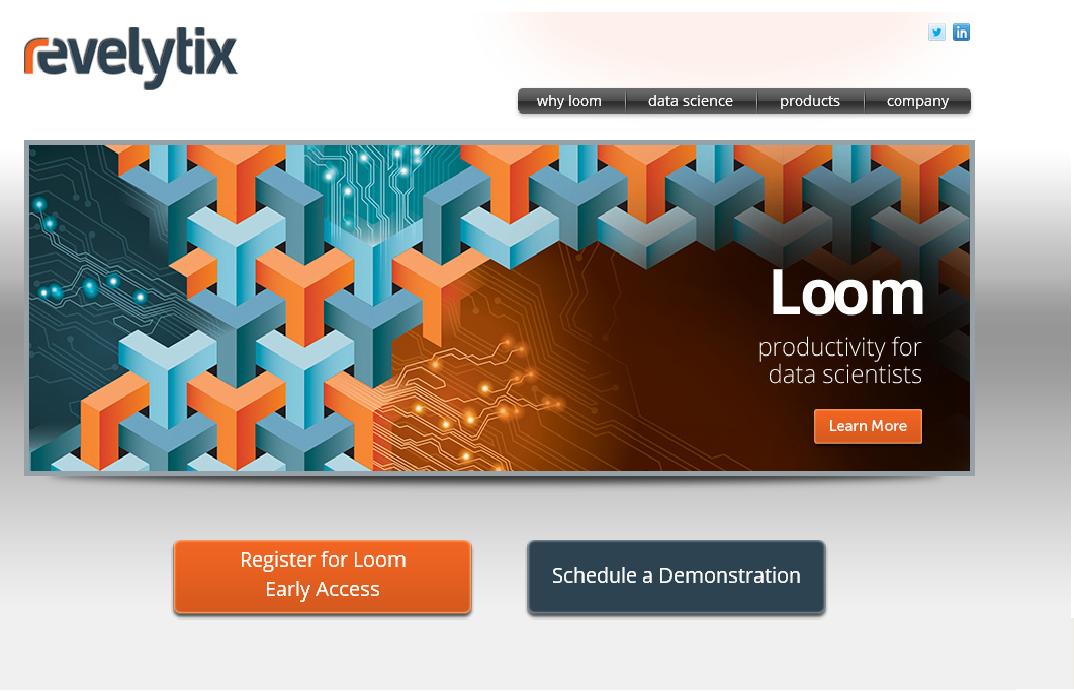 Revelytix is a commercial software company that has provided tools for enterprise information management for over 14 years.
Revelytix has expertise in building complex data management software for complex data systems for organizations such as the Department of Defense.
The commercial software company is well prepared to assist large enterprises with managing massive amounts of data in its Hadoop clusters to deliver value and immediate ROI to enterprises adopting Hadoop as a data processing platform.
Check out Revelytix newly launched website design created by Adventure Web Productions at http://www.revelytix.com/.
If you need a new web design or other web development services,  contact Adventure Web Productions today!